Every business is looking at Social Media to promote their Brands, market their products, and generate more user engagement. Today, Digital is the new way to market your business. You can generate more leads and higher user engagement through social platforms like facebook, twitter, pInterest, LinkedIn and many others. There is a lot of options when people choose to market their business on social platforms. This article shares relative information to market your business on facebook.
In this article, we have shared the benefits of Facebook Marketing and how it is different from other social platforms.
Why you should be using Facebook as a Marketing channel and how it is different from other social networks and marketing channels?
Facebook is one of the biggest social network around the world. First reason, Facebook has more than 2 billion active monthly users across the globe. On an average basis, every facebook user has 200 or more friends. When you market your business on facebook, you reach to an incredible size of audience.
Facebook has ensured that only real users can join their platform. FB has special teams to monitor the fake users and remove them periodically. Facebook also owns FB messenger, WhatsApp and Instagram.
FB also has its own ad platform. So, you can market your business on facebook as per your marketing budget. Facebook ads can be customized on the basis of location, age, gender, and a specified common interest. Facebook has global reach, Ad location basically specify the regions you want to run the Ad Campaign. It boosts the overall performance of your ad campaigns.
How to Start with Facebook Marketing?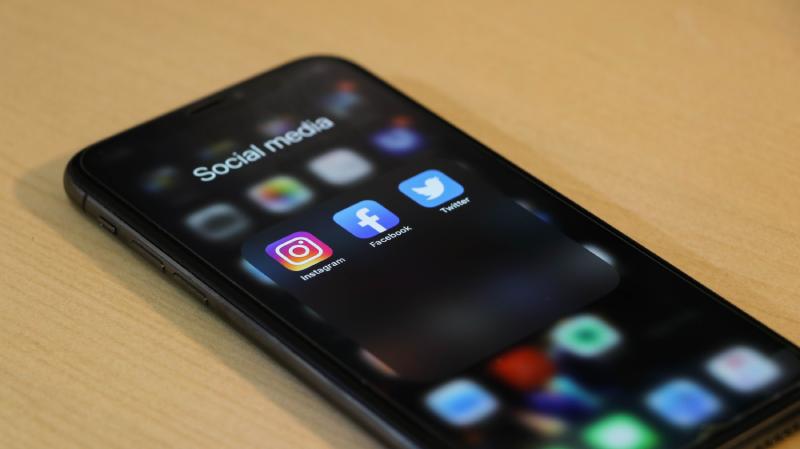 If you have just started your business or you have just decided to market your business on facebook, first step is to create your facebook brand page. It is very free to do and very straight forward to create facebook page. For creating a Facebook Page, you just need a personal profile. You can create multiple pages from a single personal profile.
Steps for Facebook Page Setup:
First thing we have to do is go to facebook.com and what you do here is to normally login with your personal profile. Inside your personal profile you can create facebook page of your business or brand.
If you don't have a personal profile, then you need to create a facebook account and then login in to create a facebook page.
Now come up to the right hand corner and click on the drop down here we see an opportunity to create a facebook page.
Now pops up six different options that we have. In order to create a facebook page we should choose one option out of 6 like local business, company, product community or entertainment, cause of community
Choose a category according to your brands or products.
Now create a username, you can change username after adding an admin to your page.
How to add Facebook Icon?
In this section you are going to learn how to add a profile image to your facebook page. Mechanism is very simple just click on the profile you can take a picture from your camera directly or you can upload photo from your save files. Use your brand image for the facebook page. If you don't have any business logo then you can create it.
People recognise most of the brands from their logo. You can also create your business logo from canvas. It is a very simple and free account anyone can easily use. Now, you can add a facebook cover to your page. Facebook page cover image should be relevant to your business , brands and products.
How to add Facebook Page Description
About us is very important section on you Facebook Page. It shows your whole business details like Business Description, Opening Hours, and Contact details. You can also add social links that help you to grow your business. There is also an option to add the story on your brand page.
More than that you can add Contact Us Button on your facebook page. Contact us can be linked to website, email ID or contact number. This is the most easiest way to connect with users and customers.
What to Post on Your Facebook Page
In this section you will learn about how to add posts to your Facebook page.
1. Before started posting on your brand new page, you have to hide or delete logo and cover image updates from timeline.
2. The post you want to show to your brand audience should be valuable so that they can easily understand your business.
3. Check for the content related to your business and post with relevant images and hashtags. Relevant hashtags can get you more users.
4. If you are struggling with what to post on your fb page you can check your competitor post that helps you out. So looking at competitors that are doing well on facebook is a very great idea.
5. Post on your facebook page regularly to keep user engaged with your posts.
Tactics To Get Your First Page Likes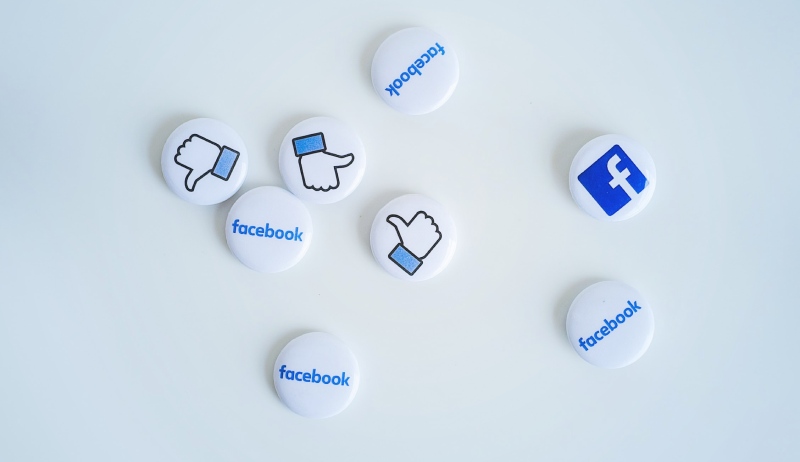 There are eight tactics that help you to grow your business
To get likes on your facebook page first you need to invite your Facebook Friends to like your Page. Facebook page on facebook have made this incredibly easy in the sidebar here on the right hand side you can see an option to invite you friends you can use this throughout the day.
The second way to increase your like on page is to again leverage your personal profile. You can come down to your personal profile and you see an option to add your manager page you can just click that and this is getting quite visibility at the top of your profile.
Third way to get more likes you can add facebook page on your workplace section and people start like your page.
Fourth way to get more likes on facebook page is just to share your page.
Fifth way to get more likes on your facebook page is to add your facebook link on your email signatures.
Sixth way is to invite your friends to like your facebook page.
Seventh way to like get likes on your facebook page is to leverage your linkedin contact and invite your friends.
Eight ways are to leverage your email subscribers. You simply email a message that you have setup a facebook page. These tricks help you to market your business on facebook.
How to use Facebook Competition to Grow your facebook page extremely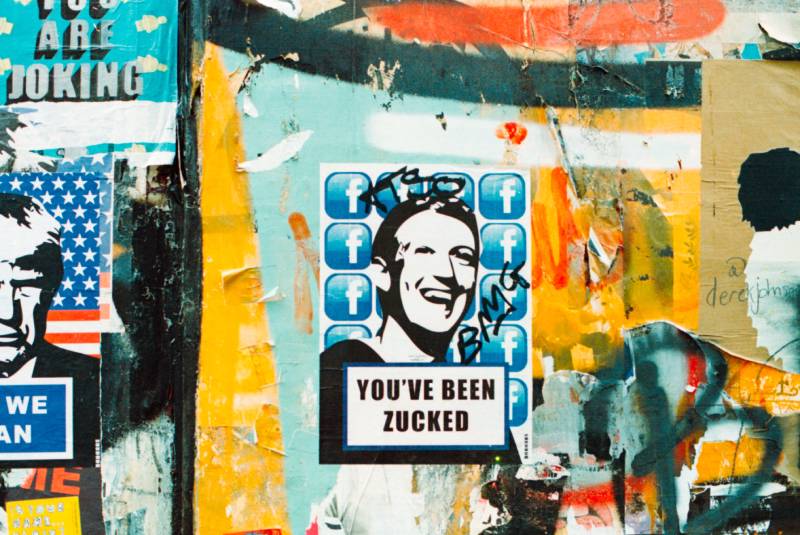 Facebook competition is a great way to grow your business page because they often get a huge amount of engagement. You can attract more potential visitors.
How to find groups on facebook that contains targeted audience and how to promote your business in those groups
Go to search bar in facebook and type in keywords for your business.
You can also look for the groups with a decent amount of members and also active groups.
Check for group posts frequency rate and responses of page users.
Check for the public group or close group you have to request to join. Usually they just automatically approve within 24 hours.
If you want to promote your business or products, do not just paste your website links. Moderator of the group will ban you from the groups.
Always start a conversation on the group and share your ideas and write "ASK ME ANYTHING", it will help in engagement and also help to promote your product and business.
How to use Live videos on Facebook
Live Facebook Video is great way to connect with your connections and market your business on facebook. You can use live videos for Webinars. At the top of your news feed, you see the option to create a live video. You might just have to provide access to your camera. Next step to select the page that you want to share it on. And then you just want to say something by the video that you are putting in. Next step is to use title that relates your videos. You can also add Tags or keywords that will help in ranking. So, in terms of setup it is very quick and then go to live live itself you just click go live. Now once you finish your live video then you can just click finish. After that is will appear on your timelines.
How to Manage Multiple Facebook Pages
In this section you are going to learn how to add an admin to your facebook page that you have created
First step is to go to the setting in the top right hand corner and you come down to the Page role on the left hand side bar then click on assign a new page role .
If you created a page for your company and you want to send them back then you can create admin to the owner of your company and they can also remove you as an admin if they want to.
So there are six different options and then you can select them here and you even get a short description once you select an option underneath a bite
Six options are Admin ,, moderators, editor , analyst , live contributor, advertiser
Now for the most part not been if you were handling a page back to business owner you can just make them an admin
If you are working with someone as a freelancer to kind of help to manage your page you could select them as an editor and they can even begin to edit the page itself delete post go live.
So it is incredibly simple to are these pages rules in but it is important to know how to do it .
How to use Facebook Insights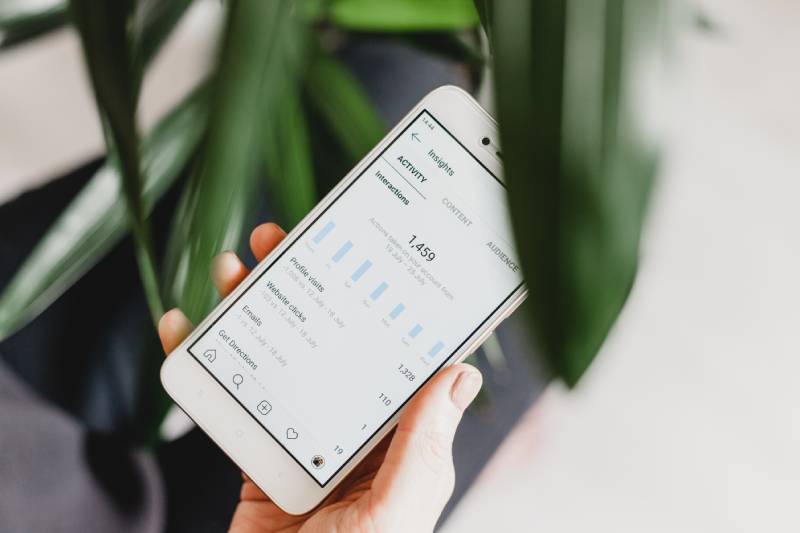 Facebook insight tells us about the performance of our facebook page. First Navigate to insight option and select the date to view your data. First thing if we want to know how our growth on facebook is, we can see a graph over the top in terms of the page followers ups and down over the last we can change this month to quarter, daily or week. And now one thing is to note what is the difference between follower and likes.
We should always focus on the no. of followers the more followers there is more user engagement to see your contents that you post. There are various types of followers like unfollow, organic followers, net followers, paid followers you can see the performance of all types of followers.
Then moving to Reach, a report is a very important part in this. You will see how many people are actually seeing your post on a daily basis. If you want people to see your post you have to post your content on a daily basis.
Next report we need to discuss is Action on page, you can check website clicks, ph no. clicks, actions button clicks, get directions clicks, users total page actions depends on your type of business.
We will now discuss about the Post report, there are two types of post type i.e reach type post, engagement type post.
Next report is EVENTS, if you have a local business then the events report will really help you out to see your performance.
The next part is Videos, it tell you about the no of minutes watched by the users
Next is People reports it will show you the demographics by your fans , followers, people reaches, people engaged.
Hope you have read the throughout content we have shared on facebook marketing. This content is created to help you market your business on facebook. Read our post on youtube marketing as well to grow your business youtube channel.