Instagram has become one of the most significant promotional platforms for brands and individuals in 2019.
We've discussed five of the top Instagram trends which every brand and influencer need to watch out for in 2019:
1. Growth in the followers of influencers
Instagram is flooded with influences of different fields, and guess what? Most of them are getting recognized by the users, and they are gaining followers in numbers brands can not even imagine. Users trust the opinion of their favorite influencers and want to match their lifestyle and the brands they use. This is the perfect opportunity to sign up for a couple of famous influencers from your field and make them advertise your branded products. Instagram allows people to tag the products they want to promote and you can even buy real Instagram followers cheap by BuyTrueFollowers. It is as simple as this.
2. Insta Ads are everywhere
Previously the ads used to be in the form of sponsored posts and campaigned stories. Now, Instagram has made a major change regarding its revenue-generating system and introduced ads in Explore Feed as well. Nearly 55-60% of users use their explore feed regularly. This is a big potential marketing space for brands and companies. You can use this space to target those audiences who have not even heard of you before.
3. Stories with audio are seen more than those without audio
80% of the stories which have audio embedded in them have performed better than those who do not have any form of audio. This has changed a major misconception that people prefer to watch stories without sound and audio in any form. You can use this data to your advantage and make stories that support some kind of music or voice over. People can relate to such stories and follow your account in no time. However, just introducing any sound won't help. It has to be complementary to the story and relatable to the users.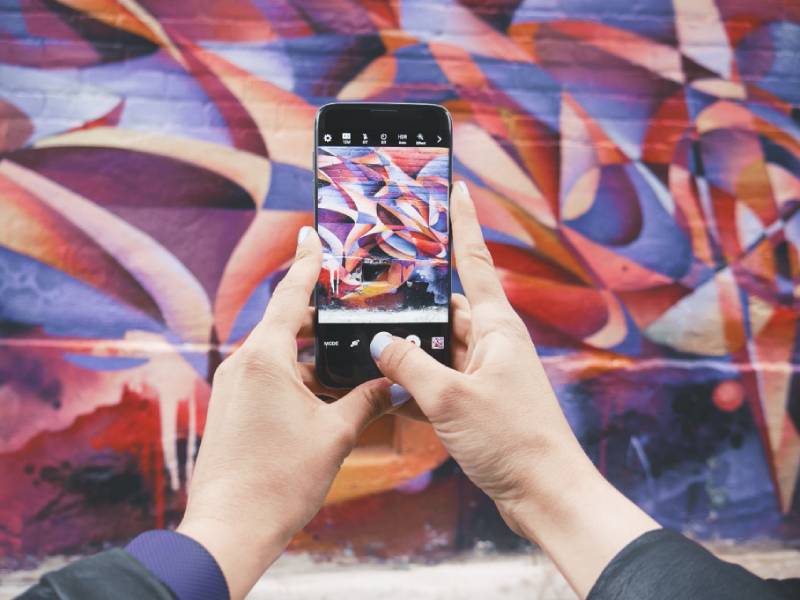 4. Stories with interactive stickers
Around 70% of branded accounts use interactive stickers in their stories. Stickers like polls, hashtags, and mentions work as interactive tools and enhance the overall reach of the Instagram stories. By using such stickers in the stories, you are allowing the users to take participation in your campaigns. This kind of interaction boosts the overall performance of your ad campaigns and also increase the visibility of your stories. Taking votes through poll stickers can result in a friendly survey, and the data can be use to your advantage as well.
5. Likes have been eliminate
Instagram has eliminated the concept of liking a post or story in your feed. Now the metrics you can use to find out how your story is doing are taps, stickers, and click on the links. Stickers are becoming more and more popular on Instagram, and they can be optimize according to your brand requirements. Stickers such as the countdown sticker have helped the brands to bring in new methods of product promotions, which are being proven successful in many ways.