Any tourist who has set foot in Dublin mist attest to its lovable nature. Well, it isn't the prettiest city in the world but is full of cultural history to explore. It isn't just a fun city due to its amazing night pubs, live music, dancing, nightlife or foods but also full of friendly Irish citizens. As you plan your trip, here are some key points to note.
How much to budget for the visit
Dublin is well known for its expensive nature, and it will certainly be if you are not careful. Topping the list of expenses are food, accommodation and drinks. Attractions might not be that much expensive. Therefore, it is good if your budget from €35 to €60 per day. This is a good range for planning purposes. However, you can spend more or less.
How long should the visit be?
Dublin is a relatively small capital city compared to Paris, London or Rome. That said, you will have seen major highlights of the city in 2 to 3 days. You can add an extra day if you are slow or want to explore other regions beyond the city. Ireland's real beauty is in the countryside. Therefore, spend more time traveling around Ireland than in Dublin. Dublin Tour Company will give you a details plan to customize you tour.
When to Visit Dublin
Summer is obviously the best time to visit any city. July and August are considered the warmest months. You can also plan your visit for spring or fall seasons as they also experience warm temperatures. Regardless of the month you visit, expect some light showers of rain. Avoid April, May and July as they are historically known rainy months.
Must-see sights and attractions
Dublin is a fairly small, compact city and one of great tourist hotspots. Some places you should prioritize in your itinerary include;
The Dublin Castle – this historical site dates back to the 18th century and currently is a governmental complex. The interior is an opulent treat for all tourist and can be visited with the help of a guided tour.
St. Patrick's Cathedral – the beautiful cathedral in the heart of Dublin should be a must-visit. Entrance is free if you go during the service times but can cost you some pounds during other times.
The National Museum – if archaeology is your line of interest, you should consider stopping by this place. Here, you will get deep insights on Ireland's history spanning from ancient to modern times.
Dublin City Gallery – contemporary art fans will love this art gallery. It is not only the best public collection of contemporary art but is also free to visit.
The Kilmainham Gaol – this building was a prison used by British colonizers to house Ireland revolutionaries. The architecture of the building is certainly worth a visit.
Dublin Nightlife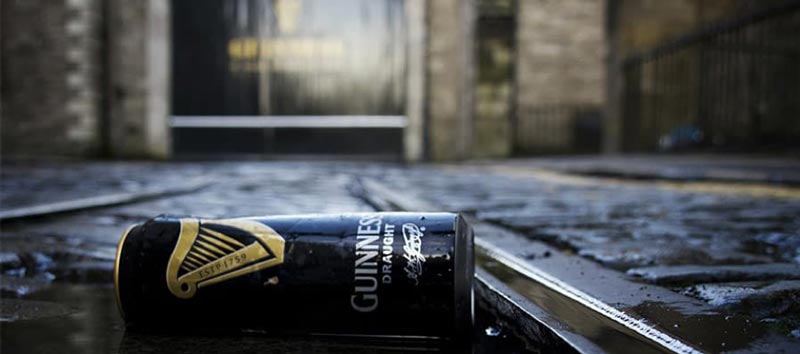 Besides the great scenery, Dublin is known for its great nightlife. Despite having its own fair share of nightclubs, most lively nightlife revolves around pubs and bars. Actually, there are pubs almost everywhere you look. You can consider stopping in either for a fresh Guinness. The Temple Bar is probably the most popular area where nightlife is real. It houses tons of restaurants, bars and pubs.
There is much more to note as far as Dublin trips are concerned. Check out Galway Tour Company the best accommodations, travel services, foods and other practical traveling tips.